OUR FLEET
With 70 new and big unit refrigerated trailer and wrecker fleet, we are in the service of you in every route you need and for every kind of goods.
Our vehicles consist of Euro 3, Euro 4, and Euro 5.
All of our vehicles have the world environment norms and they are equipped with all kinds of technical and security systems.
Our service vehicles, the duty of which is to help you in the case a breakdown and other needs inside the borders of Turkey, are ready 24 hours a day.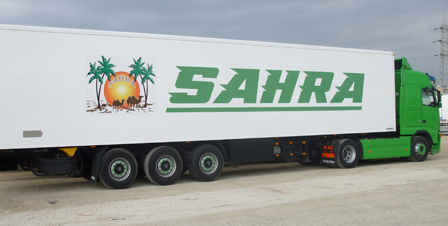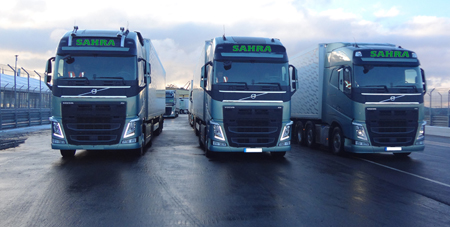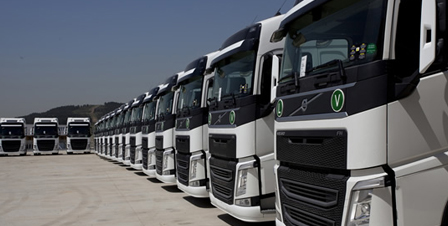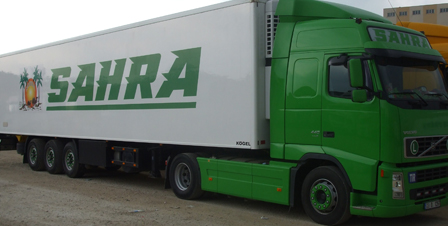 ARAÇLARIMIZIN ÖZELLİKLERİ
TOPLAM AĞIRLIK
39.000 kg
BOŞ AĞIRLIK
7.500 kg
KULLANILABİLİR AĞIRLIK
22,000 kg
İÇ UZUNLUK
13.665 mm
İÇ GENİŞLİK
2.56 mm
İÇ YÜKSEKLİK
2.60 mm - 2.65 mm